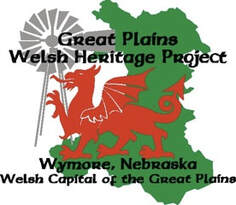 To discover, preserve, interpret and celebrate the history and contributions of Welsh pioneers on the North American prairies.
If you would like more information
GPWHP@windstream.net
The centre is open from Memorial Day to Labor Day every Sunday from 2-5pm. All other times are by appointment.
Please call (402) 432-3656 or (402) 645-3186 for more information.