Sunday Worship Service

No NAFOW pass is required

to attend the Sunday Worship service,

all are welcome

.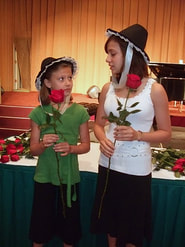 A
traditional church service in English and Welsh, which includes the reading of the roll of departed members and placing of memorial roses in the vases on the altar

.
The presiding minister at the Sunday Worship Service will be TBD.